SCDC aim to become your single-source service provider. We are committed to providing our customers with consistent, quality services.
Custodial & Janitorial Services
All cleaning is done per your specifications. By working closely with you, Star Capital Defense Contracting & Gen. Maint. LLC (SCDC) designs and maintains a program that fits your needs, and can continually adjust that program throughout the contract. Each employee is provided with the most appropriate and suitable technology to ensure prompt communication with our every customer.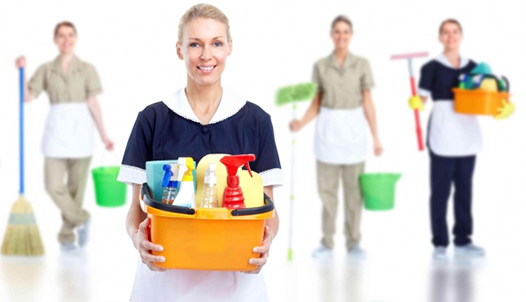 Waste Management Services
SCDC provides disposal management, transportation and other environmental services to industrial, commercial, and government clients.
We audit and act as an agent for fully licensed and permitted hazardous and non-hazardous waste disposal or treatment facilities, services, and contractors. SCDC is one of the few firms in the country providing full service waste management capabilities.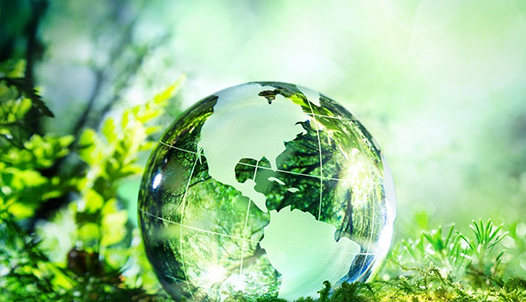 Commodity Supplies
SCDC was founded with the goal of making the supply-chain more efficient & reliable. Commodity trading requires global awareness and connections. Our staff are experts in a fluid marketplace and bring decades of experience to serve our clients. SCDC is one of the leaders in a range of markets. Building on decades of trading experience, our capabilities are rooted in various products and operations to pioneer the use of risk-management tools. Our diverse range of capabilities cover a wide range.